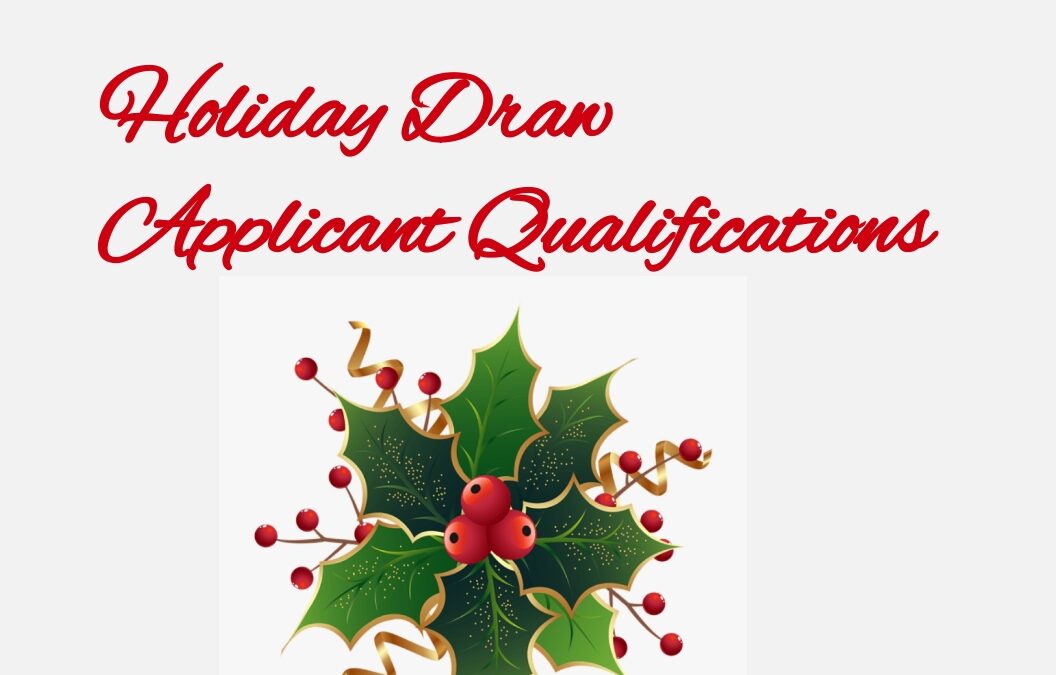 Must be 19 or over
Available at least 2 shifts per week
Values align with Kardel Core Values
Respect
Community Inclusion
Human Connection
Person Centred Approach
Open and Transparent
Communication
High Standards and
Quality
Must have or be willing and able to obtain:
Clear Attorney General criminal record check
8 hr First Aid Course
Clear TB Screen
Medical Clearance from physician
Each employee can refer up to 3 qualified candidates.
Applicants must apply through website and name the employee who referred them.
The draw date is December 20th. Good luck!!