Individual Support Network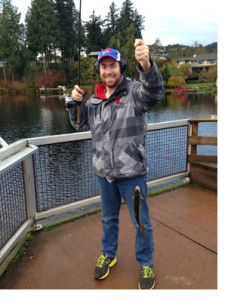 Individual Support Network (ISN) was established in May 2007 in response to the change in service delivery offered by Community Living BC (CLBC).  CLBC now directly funds people with disabilities and their families, who in turn may purchase services from agencies known as Host Agencies. As a Host Agency, Kardel works closely with individuals and their families on program development, staffing, and service delivery.
As well as handling Individualized Funding contracts, ISN continues to provide Supportive Living Services to people living semi-independently.  Supportive Living situations come in all shapes and sizes.  The people supported may choose to live in their own apartment with some staff support.  They may choose to live in a family home, either in a suite or directly with the family.  Each situation is developed to meet the specific goals of the person supported.
If you are interested in learning more about the variety of services that Kardel's Individual Support Network has to offer please contact:
Manager Individual Support Network
Mark Bamford
Phone: 250-382-5995
email: Email Contact