Making a Complaint
Kardel's complaints process is intended to:
demonstrate our commitment to the complaint resolution process
encourage stakeholders to bring complaints forward in a timely and effective manner
ensure that complaints will not result in retaliation or barriers to service
provide information that can be used to deliver improvement in services, systems and complaint resolution
comply with applicable legal and other regulatory requirements
comply with applicable Kardel policy
To find out more about the Kardel complaint resolution process, view the presentation below. To download a hard copy of the Complaint Resolution Form click here.
You can also complete the online form below to submit a complaint. The completed complaint form goes direct to the Director of Quality Assurance. We are committed to respond within 2 days of receipt of the complaint form.
Please note receipt in writing of a complaint is deemed as a formal complaint.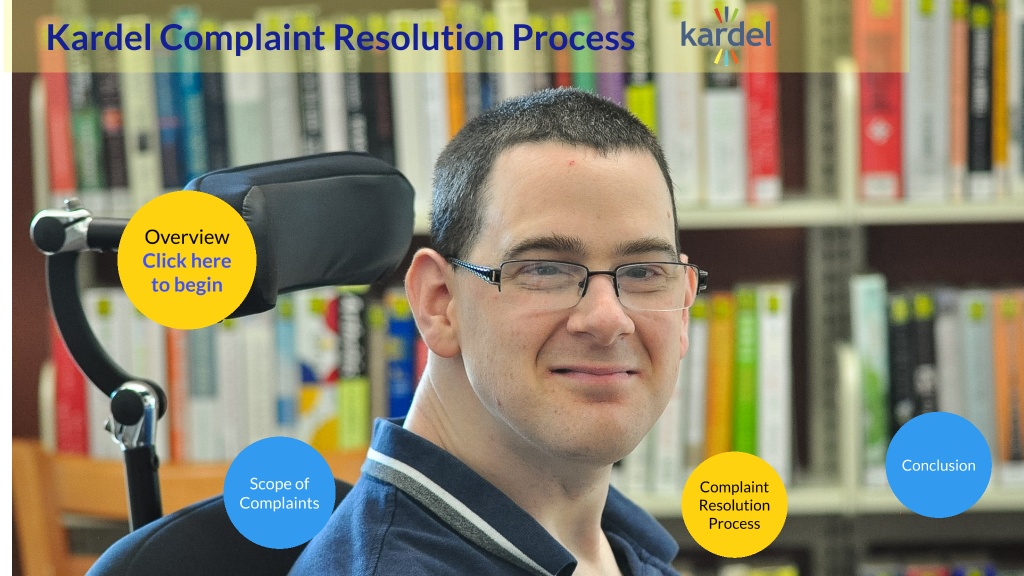 Making a Complaint
Please provide information about the complaint you would like to make