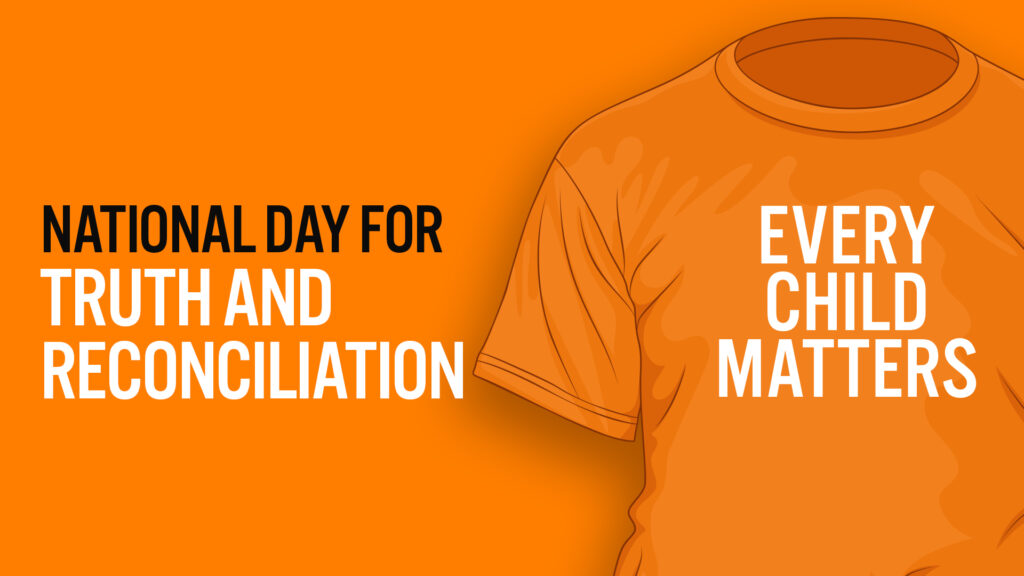 We acknowledge with gratitude and respect that Kardel's programs and homes are located on the traditional and unceded territory of the many first nations who are the original caretakers of the land we call Vancouver Island.

On this National Day for Truth and Reconciliation, Kardel humbly acknowledges the truth that Indigenous peoples in Canada have faced violence, racism and cultural genocide. We acknowledge the truth that the stories that have long been told of what happened at Residential Schools are true and that the impacts of what happened are profound and have a significant lasting generational trauma on the survivors and their families. We mourn the lost lives of so many children at these facilities. Kardel is committed to ensuring that the tragic history and ongoing legacy of residential schools is never forgotten.

Reconciliation cannot happen until we acknowledge this truth.

In the spirit of Reconciliation, we commit to identifying our individual and collective paths to Reconciliation. We will seek to create safe places where Indigenous Persons have equal opportunity free of intentional and unintentional discrimination. We will welcome them to learn, to share, to grow and thrive at Kardel.

In meeting the 92nd Call to Action in the Truth and Reconciliation Commission report, Kardel will:
Provide a territorial acknowledgement at all meetings.
Review all organizational documentation and processes to ensure language and activities are inclusive of Indigenous peoples.
Ensure that Indigenous peoples have equitable access to jobs, training, and education opportunities.
Provide education for management and staff on the history of Indigenous peoples, including skills based training in intercultural competency, conflict resolution, human rights, and anti-racism.
Commit to building a respectful relationship with local First Nations, with meaningful consultation.
We invite you to learn more about the 94 Calls to Action of the Truth and Reconciliation Commission. Please see the attached list of some resources where you can learn more about the truths of residential schools and learn how each of us can strengthen our relationships with Indigenous Peoples across Canada.

On behalf of Kardel,
Keith Macgowan
Chief Executive Officer
September 28, 2021