Feet Wanted!!!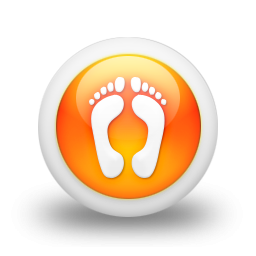 Camosun's Health and Human Services Continuing Education department is hosting a FREE Foot Care Clinic as part of the Enhanced Foot Care Nursing course. We are looking for "feet with a story" to provide practice for our students. You will receive care from nurses who have studied extensive theory and are eager to practice on your feet.  Students will be practicing under the supervision of experienced educators and Foot Care Nurses, Tannis Sorge and Sandra Tetrault.
If you have diabetes, circulatory concerns, or other foot care issues, and do not currently receive foot care, your feet would be ideal candidates. Healthy feet aged 40+ are welcome. Priority may be given to feet with high needs. Friends and family are welcome to participate – please feel free to share this message.
Free Clinic Dates: Friday, June 17 or Saturday June 18
Location: Lansdowne Campus, Wilna Thomas Building (signs will be posted)
Please allow 90 minutes for your appointment. Nourishment will be provided.
Remove all nail polish prior to arrival
Do not trim your nails prior to arrival
Please click here to commit to a date and time for your free treatment. Space may be limited.